Our world runs on communication between people. Whether you are trying to make your life partner understand where you are coming from, or whether world leaders are negotiating a treaty, or whether a business is trying to clean up its image, communication is essential. There are a number of communication careers available these days. From Tv broadcasting to advertising to cultural understanding and consulting, communication professionals can be found in abundance.
It can help to have access to solid resources as you work in communications. Some of the best resources can be found at institutions of higher learning. No matter how long you have been a communications professional, you might find what you are looking for with dot-edu sites. Here are 50 great dot-edu resources for communications professionals:
Interpersonal Communication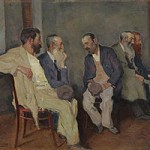 Learn more about communication theory as it relates to individuals. Plenty of interesting information on how we communicate.
Intercultural Communication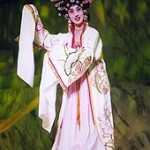 Find out more about communication between cultures. Sometimes, communication standards are different between cultures. Learn more about how to facilitate understanding between cultures.
Business and Organizational Communication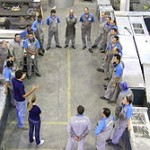 The way that communication is conducted in businesses and other organizations makes for interesting study. These resources help you learn more about group communication in business and organizational settings.
Broadcast Communication
Find out more about the theory of broadcast communication. Techniques for successful communication with TV and radio are also covered.
Print Communication
Newspapers and magazines often have specific communication standards and practices. Learn more about these publications communicate with readers and others.
Online Communication
One of the most interesting and rapidly growing areas of communication takes place over the Internet. Learn more about how people interact online and learn how they use social media, virtual worlds and other tools to make connections.
Public Relations Communication
You have to know how to communicate with the public in a lot of settings. Whether you need help with a political campaign or are trying to drum up a positive image for a company, PR resources can be valuable — especially if they include information on contacting others.
Advertising and Marketing Communication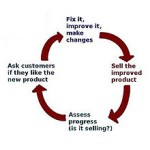 These resources can help you figure out the best methods of communicating a brand message, and marketing products and services. Includes techniques, as well as information on the psychology of persuading others to buy what you're selling.
Media and Communications Law
Plenty of great resources related to law, ethics and what happens in various communications fields.