Communications is an interesting and versatile field. There are a number of careers available in communications, from broadcast to public relations to advertising to public speaking. You can get a Masters in Communication from a number of good schools, or you can take a degree in communication and use it to get a law degree, MBA or some other specialized degree. If you are interested in learning more about communications, here are 50 great blogs that can help you on your way:
Media and Journalism
We see images and read words all around us. If you are interested in garnering some insight about the media and about different forms of journalism, these blogs are great choices.
PR and Advertising
Public relations and advertising are two of the cornerstones of communications fields. Read these blogs for a little more insight.
Organizational and Business Communications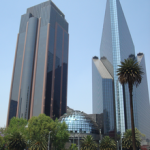 The way that you communicate in an organization is important. Businesses have their own ways of communication, and these blogs can help you learn more about organizational communication.
Public Speaking and Speech Writing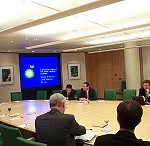 There are a number of people who make their livings by public speaking, and even writing speeches for others. Here are some insightful and interesting blogs about these subjects.
Conflict Resolution
Sometimes you need a little help in your communication attempts with others. These are great conflict resolution blogs.
Technical Communication and Science Communication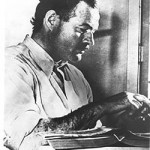 Learning to communicate specifically with an audience is important. Technical communication and science communication are interesting ways to get the message out about specific subjects.
Communication Theory
Learn more about different communication theories, general communication, and interesting insights into interpersonal and social communication.
Communication Disorders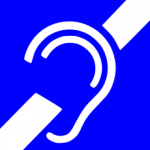 In some cases, it is difficult for people to communicate with others. Here are some blogs about communication disorders.